Apple Cider Cake DayLight
Crisp apple halves, pear, sugar & spice with creamy caramel butter.
Our innovative DayLights will burn up to 10 to 12 hours and are a perfect way to sample scents in any room, with any style!  These mighty candles are twice the size of a tea light and offer a deceptively large throw; the self-cover makes them perfect travel companions too! Reusable & recyclable.
Scent Description and Scent Notes:
Apple Cider Cake — Crisp apple halves, pear, sugar & spice with creamy caramel butter.
Macintosh Apples, Anjou. Pear, Cinnamon
Allspice, Mulled Cider, Caramel Butter
Vanilla Swirl, White Cocoa, Cassia Root
"Our candles are part science, part art. The crucial part of the process is getting the fragrances absolutely right."
— President/CEO Michael Kittredge III
Customer Reviews
Write a Review
Ask a Question
Filter Reviews:
housewarming parties
must
touches
bakery scent
Apple Cider Cake
selection
rooms
nose
spices
blend
08/19/2021
Thersia L.

United States
What's Baking?
Classic Apple Baking in my Kitchen!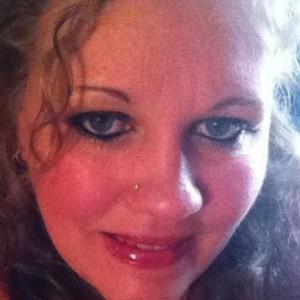 MA
08/12/2021
Melissa A.

United States
Apple cider cake
I love this candle! It's highly scented and it kept 4 rooms smelling so good. Defiantly a must for those chilly fall nights and must for housewarming parties.
07/01/2021
Holly C.

United States
Not your average bakery scent!
To my nose, this Apple Cider Cake is deeper, richer, and more complex than a traditional bakery scent. Something about this blend is just right for any time of the year when you want to have notable hints wafting through the house of warm, almost masculine-like spices along with nice touches of apple. It is one that I have repurchased and it remains a favorite in my selection.
Apple cider cake
Omgosh!!! This smells amazing!!! And of course the candles burn well!!! If you have not tried this scent, you're missing out!!!! Love my Kringle candles
Can't find the apple
I don't get any apple scent from this candle at all. I'm not sure what I smell, the pear maybe and some cinnamon, and maybe a little vanilla. I actually didn't even finish burning it because I did not find it pleasant at all.